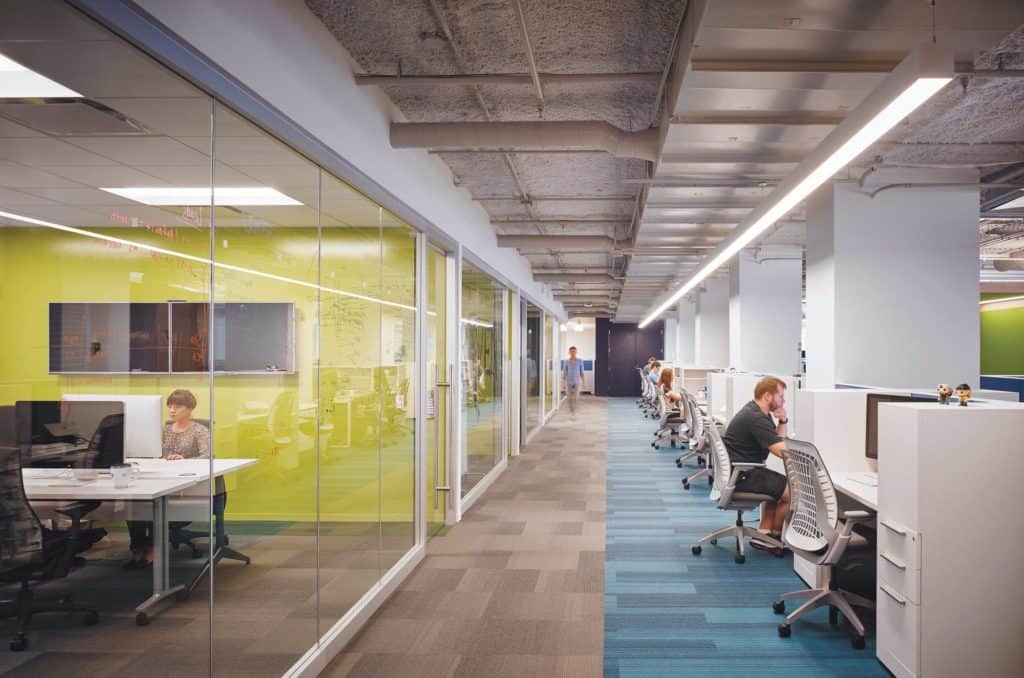 We have been supplying and fitting glass partitions in Manchester for over 25 years, and it's a fundamental part of our business. We have dozens of delighted customers across the Manchester area who highly rate our Glass Partitions and continue to recommend us. Our research and design team have sampled and tested a vast range of glazing systems and products and because of this commitment to R&D, we provide our customers with the very best in double and single-glazed internal office partition solutions.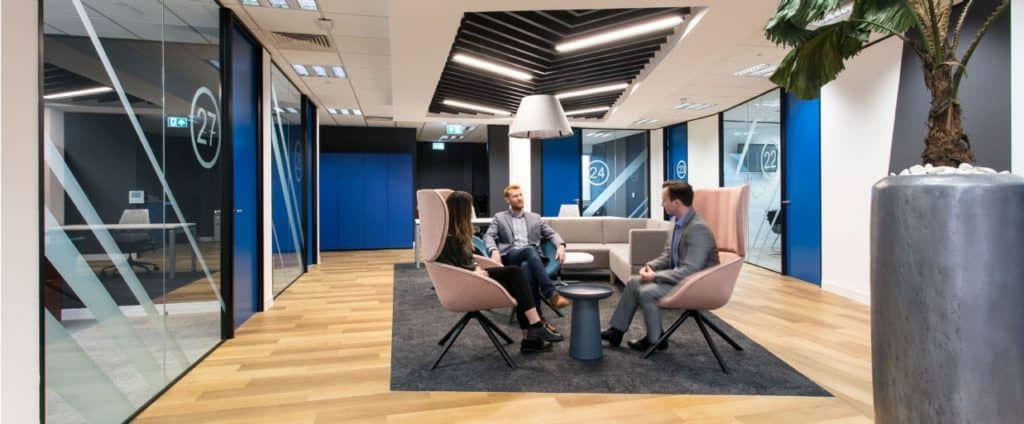 Because of our wealth of knowledge in this industry, we can offer expert guidance and advice, to ensure our customers feel confident that they are receiving the correct glass partition system, bespoke to their exact requirements.
Our glass adheres to the BS EN12150 standards, providing laminated, acoustic, toughened, ballistic and fire-rated glass. All of our glass is manufactured in the UK to the highest and safest standards.
Our services include:
Single and double frameless glass partition installations
Frameless glass doors
Sliding glass doors
Fire-rated glass
Acoustic glass
Glass balustrades
Back-painted glass
Our Manchester glass partition installation and design service is energy-efficient, cost-effective and creates a perfect seamless result that will make your office look modern, stylish and professional.