Christmas Decoration Competition
Do You Have The Best Christmas Decorations At Your Workplace ?
Cube7 are offering £500 to find the best decorated office, school, shop, church, restaurant…. workplace and its completely free to enter!!
All you have to do is send your photos to info@cube7interiors.co.uk, post them on our Facebook  page or whatsapp them to us on 07307974132
All we ask with all entry's you can give a optional donation to Claire House Children's Hospice! Please give generously to this great charity!! Thank you xxx
Remember to leave your company name and best contact details !!!
Or you can donate £5 by texting 'EVERY CHILD' to 70500
Claire House will be picking the winner on Wednesday 18th December!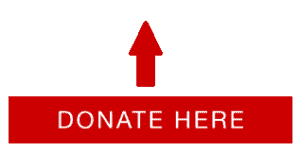 LAST YEARS ENTRY'S ARE ALL BELOW ……. CAN YOU COMPETE IN 2019?
2019 has started! Good Luck to all entry's! Keep them coming in and they are uploaded below……