Cycle Across America
3127 miles | 30 Days
Coast to Coast
On April 11th, Dave Loughlin from Cube7 Interiors will be attempting to cycle the entire width of the USA! Self sufficient, single handily, over 3100 miles from San Diego, California to Jacksonville, Florida averaging over 100 miles a day for 30 consecutive days!
Carrying his tent, sleeping bag, food, water, bike tools and clothes, this extreme adventure follows the Southern Tier of America through California, Arizona, New Mexico, Texas, Louisiana, Mississippi, Alabama and Florida.
Dave will be updating everyday with a blog about what he experienced during the day and his plan for the next day. So be sure to check back here once the challenge begins…..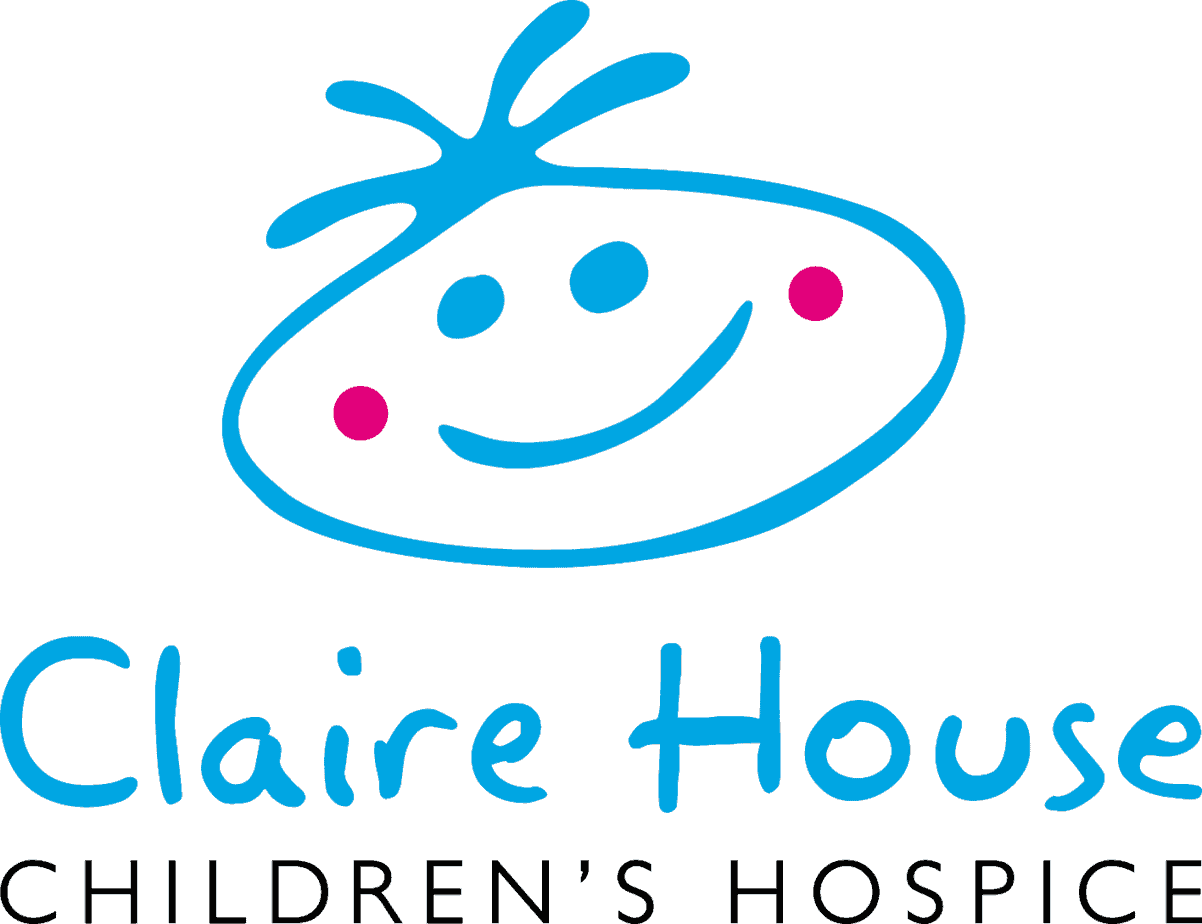 Buy Me A Beer Campaign: If you donate £5, then I promise to give 100% of your donation directly to Claire's House Children's Hospice. All you have to do is click the Just Giving Donation button on the right and I will take care of the rest. I will even send you a picture of me enjoying the beer!
I'm done 😢. Mentally, physically and emotionally finished off. I cycled for 4 hours this morning and did 30miles, less than 8mph average weaving along the road, mainly crying and shouting at the wind! I'm back in El Paso. Flight home tomorrow morning! I just want to be home! Sad times x
Training
Soooo by now you've found the site! You can check back here anytime for an update on how the challenge is going. If you need any reassurance; yes i'm on my own, yes I know the route and yes I'll be fine.
Training is going well and at the moment I'm riding everyday, if that's in the gym or out on the bike. I'll post a kit list of all of my luggage however I will tell you its heavy and I've been loading the bike up for training rides.
Of course any support is more than welcome!!!! Just donating is amazing! Coming out to cycle parts with me is on offer? For all those Americans I've met on my previous adventures I'd love to see you somewhere along the way, so get in contact! Offers of accommodation along the route would be great. I'm planning on couch surfing, some hotels and some camping, a shower and a meal would be greatly appreciated!!!!
Route
I fly on the 11th April and land in San Diego late that night. The bike will be my main luggage and packaged in a cardboard bike box along with all of my bike bags and kit. The route stays quite close to the Mexican boarder (I might be able to help Trump with his wall)
Following bike routes and safe roads out of California and into Arizona, heading to Phoenix. Next is New Mexico, keeping south to El Paso and then in to Texas. Crossing the whole of Texas including Austin and Houston. Louisiana boasts New Orleans before I cross Mississippi and the Mississippi River! Briefly in Alabama before travelling through Florida heading East to Jacksonville. My plan is to continue to Miami to finish the ride, however that all depends on the time left and how my body is feeling.
All my maps are downloaded and as well as my hard copy I've managed to upload them onto the iPhone. I'll try and upload them on here for anyone to look at…. and in case I go missing xxx
Training
UPDATE: I've been getting loads and loads of questions on how, why, where etc on the challenge, so I'm hoping to answer some with updates before I go….
Accommodation? – the original plan was to organise accommodation along the route via hostels and couch surfing. Apps like Air B&B, Expedia and a cycling app called Warm Showers. Warm Showers offer cyclists on a tour the opportunity to stay with a rated person in a spare room or sofa….. Example to the left….. Phyllis Wells!!! What a little legend Phyllis is! I'm actually looking forward to contacting her when I'm closer in (3 days prior) to see if I'm ok to stay at her house for the night! So for this I'm carrying my sleeping bag along the whole route and I had planned on taking my small 1 man tent as a 'just in case' however the more and more I've thought about carrying this tent the whole way without using it I've decided that using it more and more actually frees my ride up for me to cycle as far or as little as I want each day. I still plan to find recognised campsites (all on my maps and gps) and only in unpredicted circumstances be sleeping off the beaten track and never on the road side!
Why? – Previous adventures include summiting Kilimanjaro, trekking the Amazon rainforest, Rafting the Zambezi River, Ironman Brazil Sweden and Wales, Comrades Ultra Marathon…. So I've had my fair share of endurance events and survival training.
Corporate Sponsor?
I'm looking for Corporate Sponsors that would be interested in donating to Claire House Children's Hospice in return for:
Motivational speaking before/during/after the event?
Banding on my current equipment which could be Business Logo's or items for me to carry over the challenge?
Equipment testing during the event? i.e swapping my current cycling clothing for your own?
Having your business promoted in the Liverpool New Papers and Radio prior to my departure? – booked and ready
Publicity in America tbc
General advertisement with all of my advertisement
Corporate Donations can be in return for anything you can think of?? Even something strange and bizarre? What benefits to our business can I offer??
All donations are to Claire House Children's Hospice and the trip is self-funded by myself.
Equipment List
Bike – Boardman Air Elite 9.8
Tent
Twin Pannier Near Rack
Pannier Bags – Roswheel
Saddle – Brooks B17
Maps – Adventure Cycling Association
Spares Tyre (1), Inner Tubes (6), Bike Tools
Lights, Helmet, Cleats, Pump, Shoes, Lock
Cycling kits (2) with long sleeved tops, Sun Glasses
Evening Shorts, T-shirt (2), Jogging Bottoms and Fleece
GPS tracker, iPhone, Insurance, Chargers and Battery Pack
Pain Killers, Book, Anti Chafe, Sun Cream, First Aid Kit